Each company is unique. That's why 2CRSi is committed to meeting your needs with customized solutions and products. In collaboration with our partners (Intel, Nvidia or AMD), we work with companies in the fields of health, finance, security, military, design, cinema and many others... Since our customers are from various sectors, we do everything possible to offer you the latest technology products, real innovations. We propose products and solutions that correspond to you, we create and imagine products and solutions adapted to the problems of your company and the world that surrounds it in order to move forward together.
Who better to talk about the benefits of our custom solutions than our customers? No one can.


Take a few minutes to discover our customers in our Voice of Customers series, also available on our YouTube channel.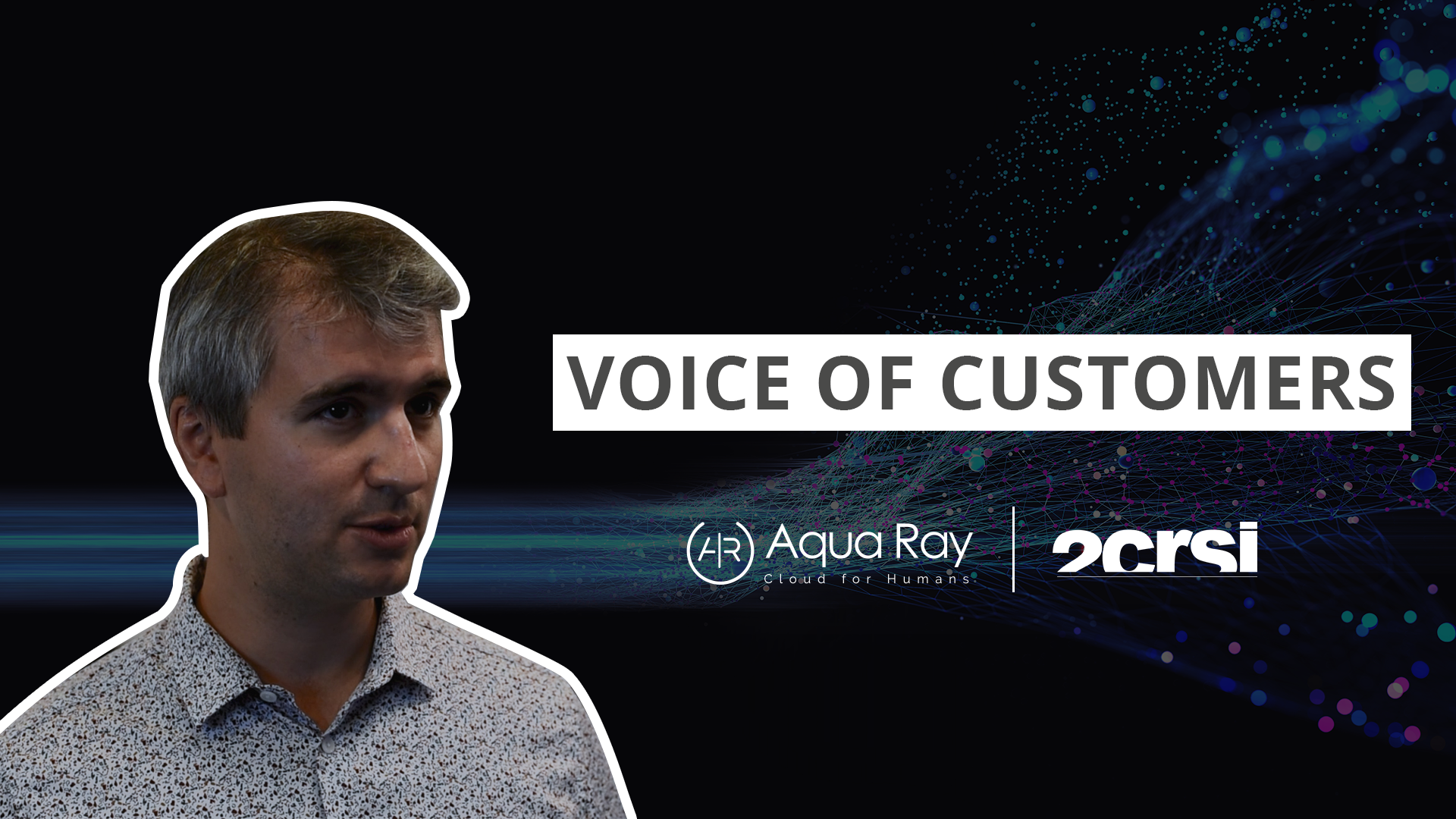 Aqua Ray x Intel
From 2CRSi machine configuration to Aqua Ray infrastructure design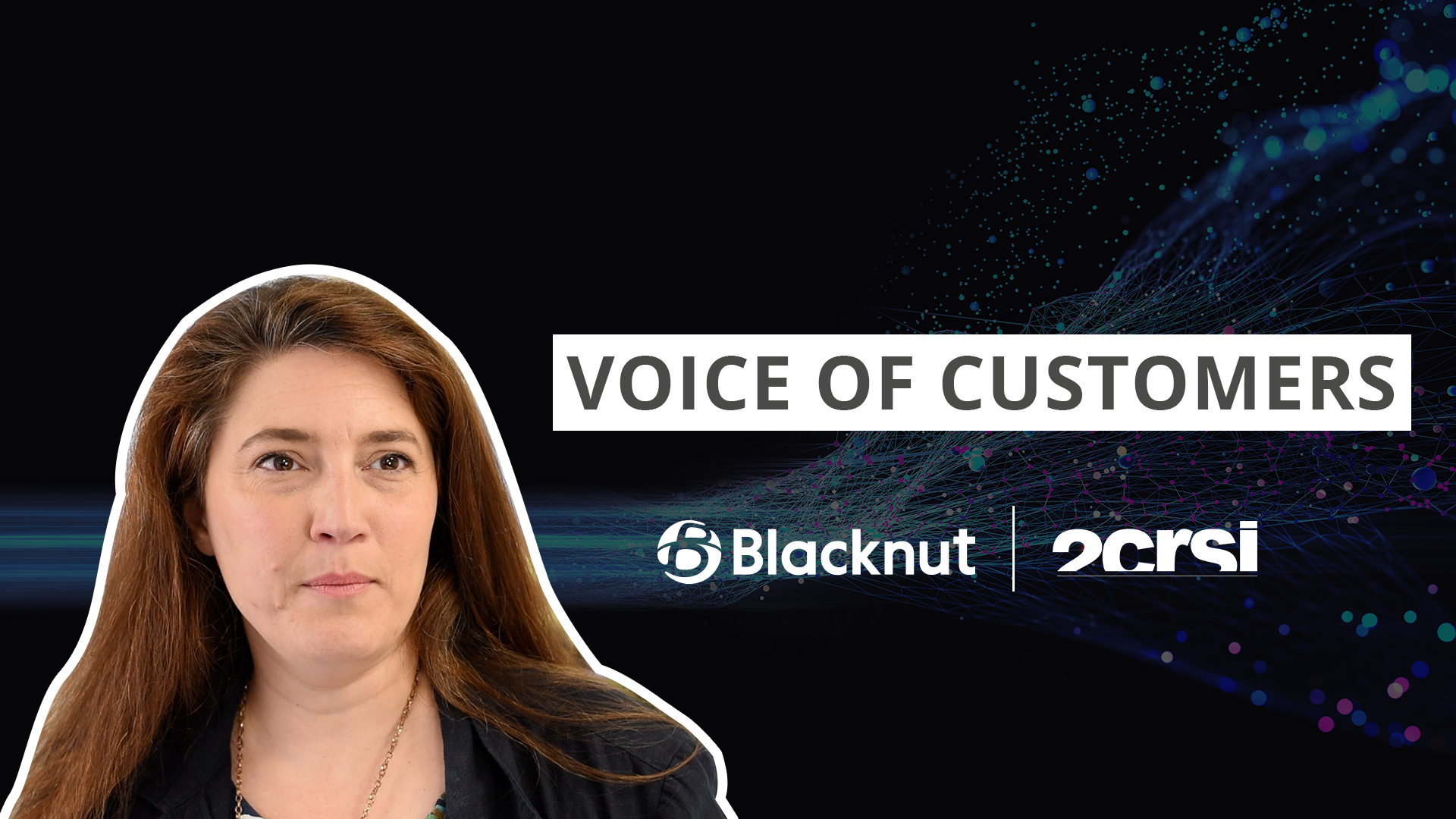 Blacknut x Nvidia
Blacknut Cloud Gaming leader expands with 2CRSi's innovative computing solutions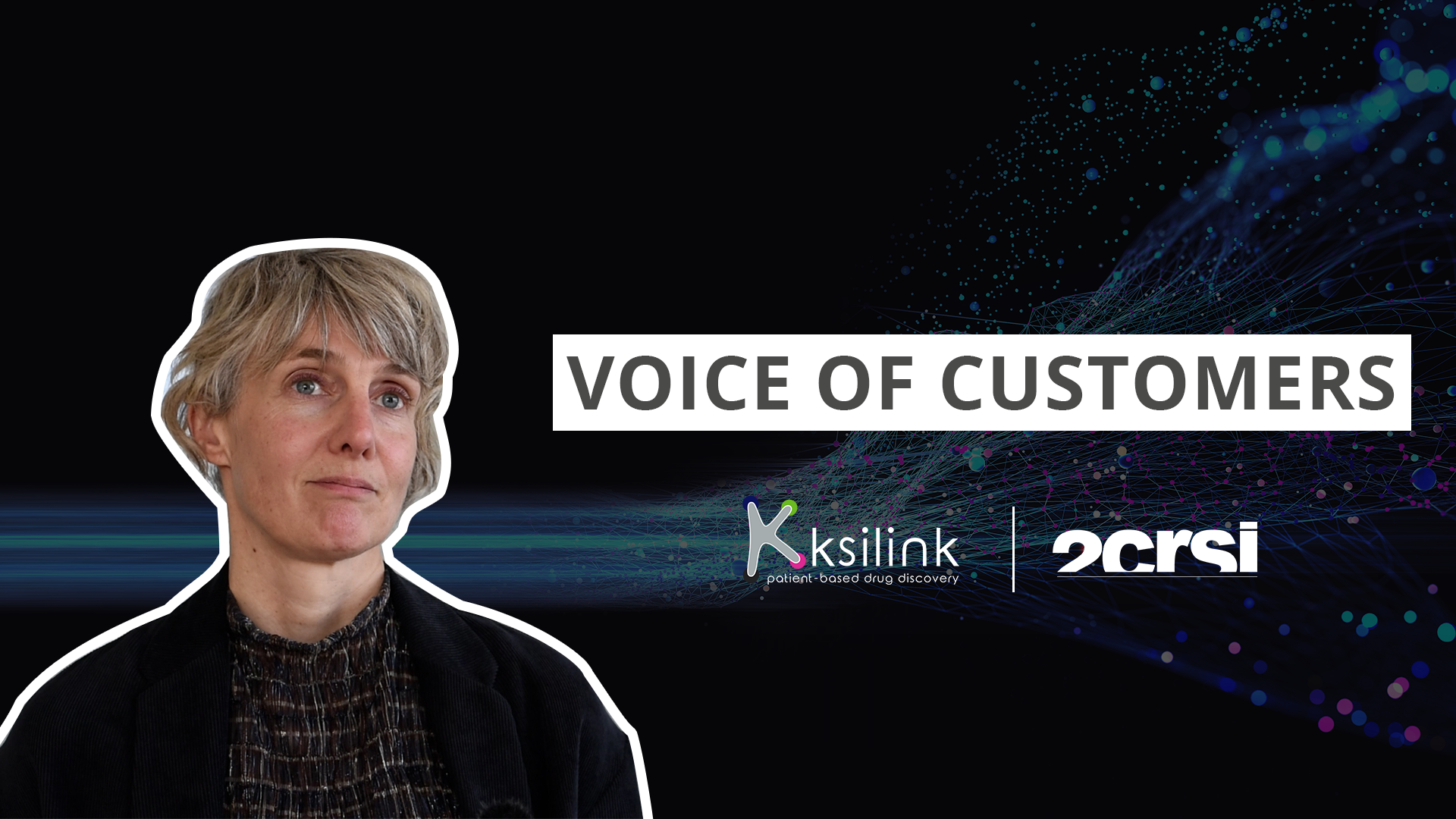 Ksilink x Nvidia
How 2CRSi helped Ksilink enhancing its expertise for the next generation medicine?