Green Data's Data Center
---
Green Data operates in France. One data center is located in Nanterre, Paris.
The particularity of this DC resides in its infrastructure capable of handling the 3 main cooling solutions: air cooling, direct liquid cooling and immersion cooling.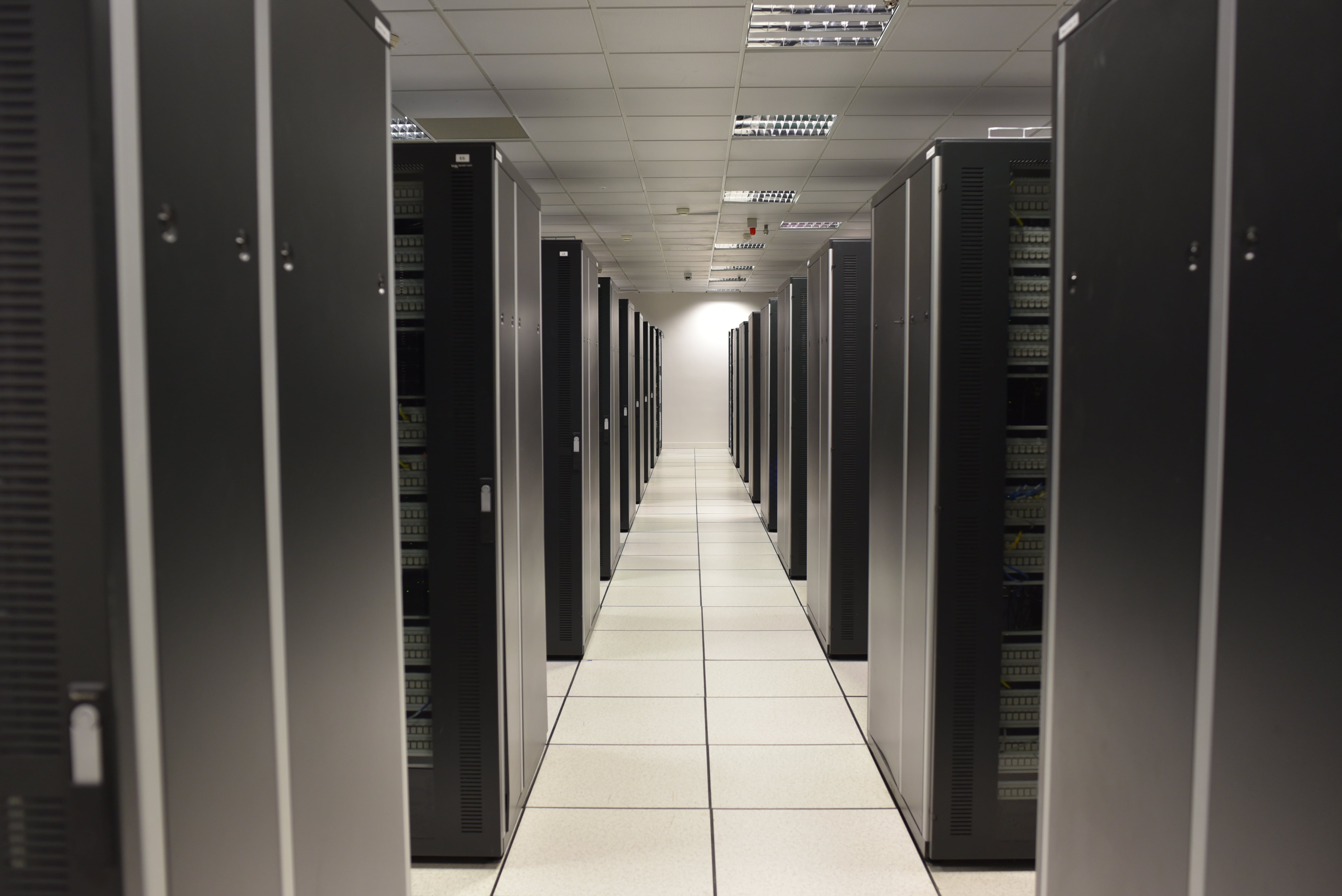 Green Data provides a hosting and housing service: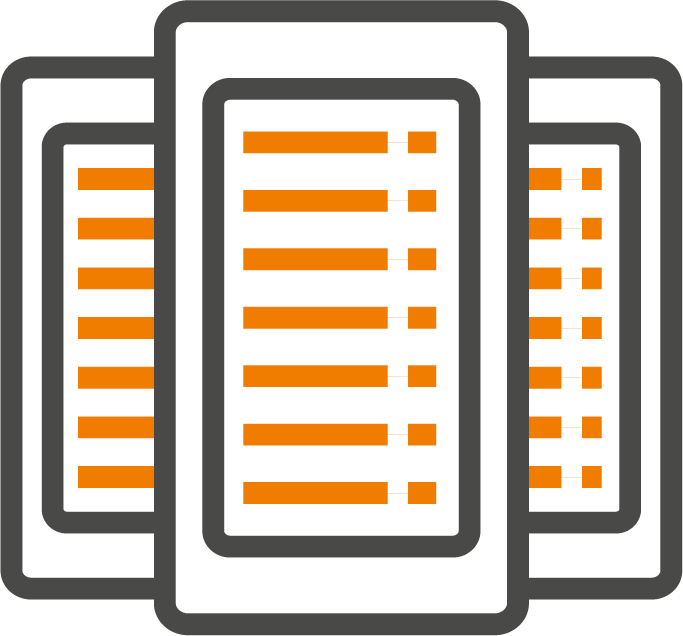 Hosting your applications
For customers wishing to host their applications and data, Green Data offers 2CRSi servers for rent.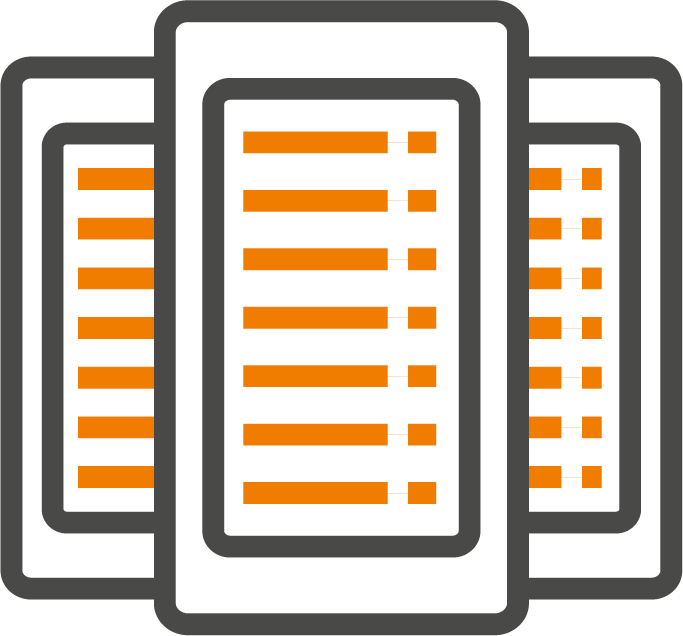 Hosting your servers
For customers who already have their own servers, Green Data rents out its infrastructure and connects the hardware directly to its racks in the cooling room corresponding to the customer's needs.