High Performance Computing and Data Science

High Performance Computing custom designed
---
Access to cutting-edge technology from the major actors: based on customers' workloads, we will help you shape a solution with the latest available technology, including management tools.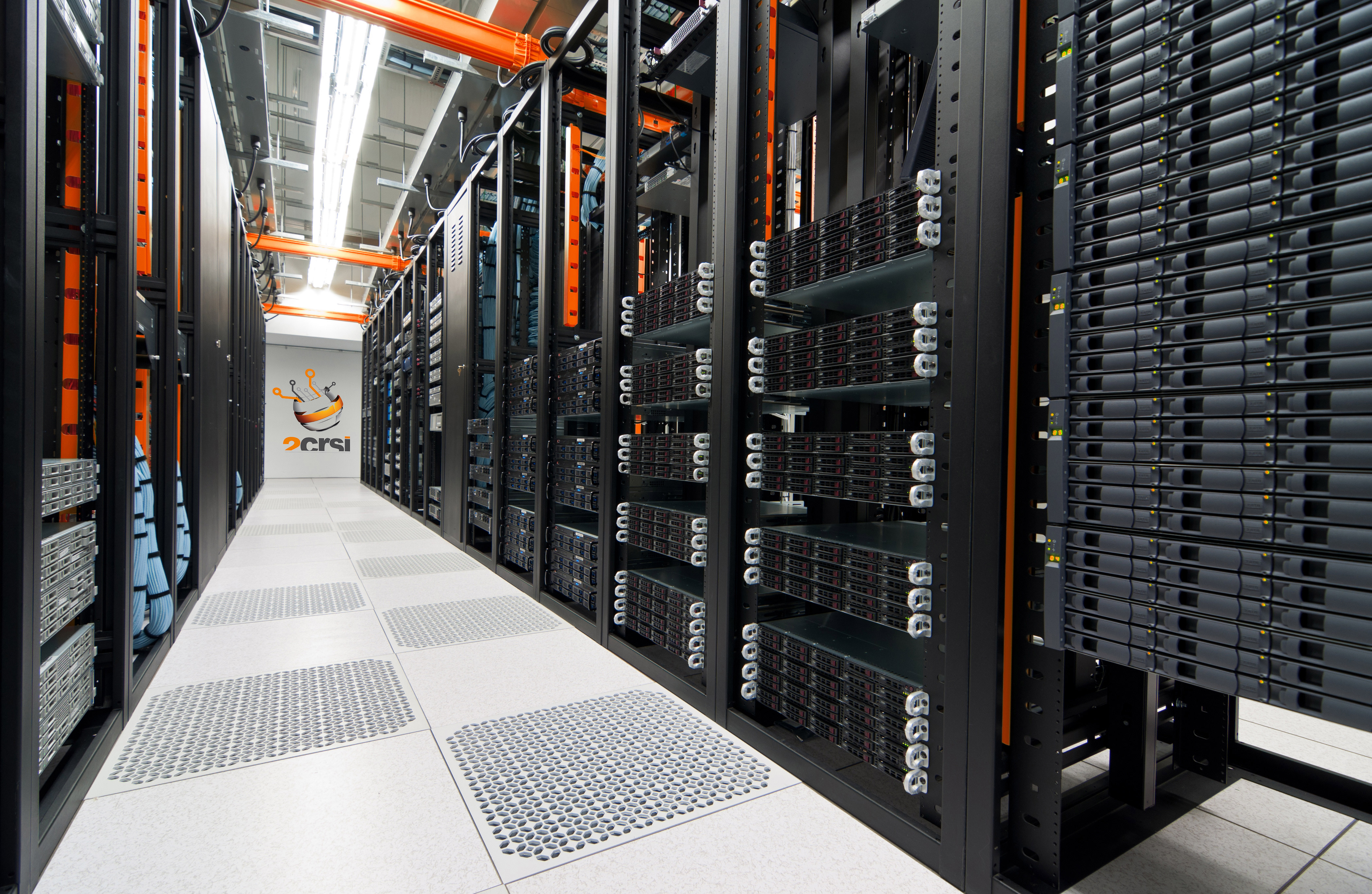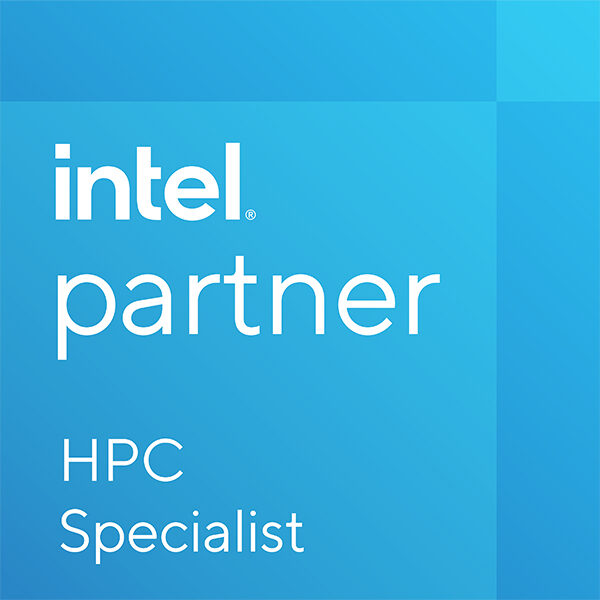 HPC certified experts ready to help on your project
---
2CRSi's in house HPC experts are available to design the solution that answers your needs.
This expertise is combined with our broader R&D capabilities:
Mechanical engineering
Thermal engineering
Electronics
Computer Science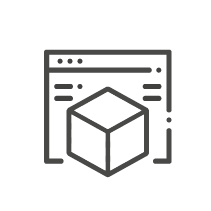 Simulation & modeling
Weather and climate
High-frequency trading
CFD
Computational chemistry
Biology
Mechanics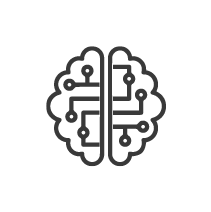 AI
Genomics
Bio-informatics,
Personalised medicine
Autonomous vehicles
IoT
Neural networks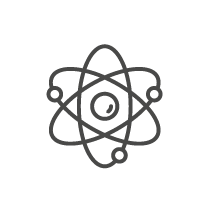 Data Science
Fraud and Risk Detection
Search Engines
Advanced Image Recognition
Speech Recognition.
Airline Route Planning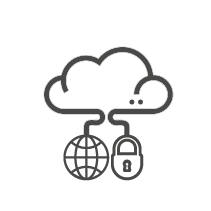 Hybrid computing
Local Compute and Cloud Storage
Hybrid infrastructure management
Hydrib backup
Disater Recovery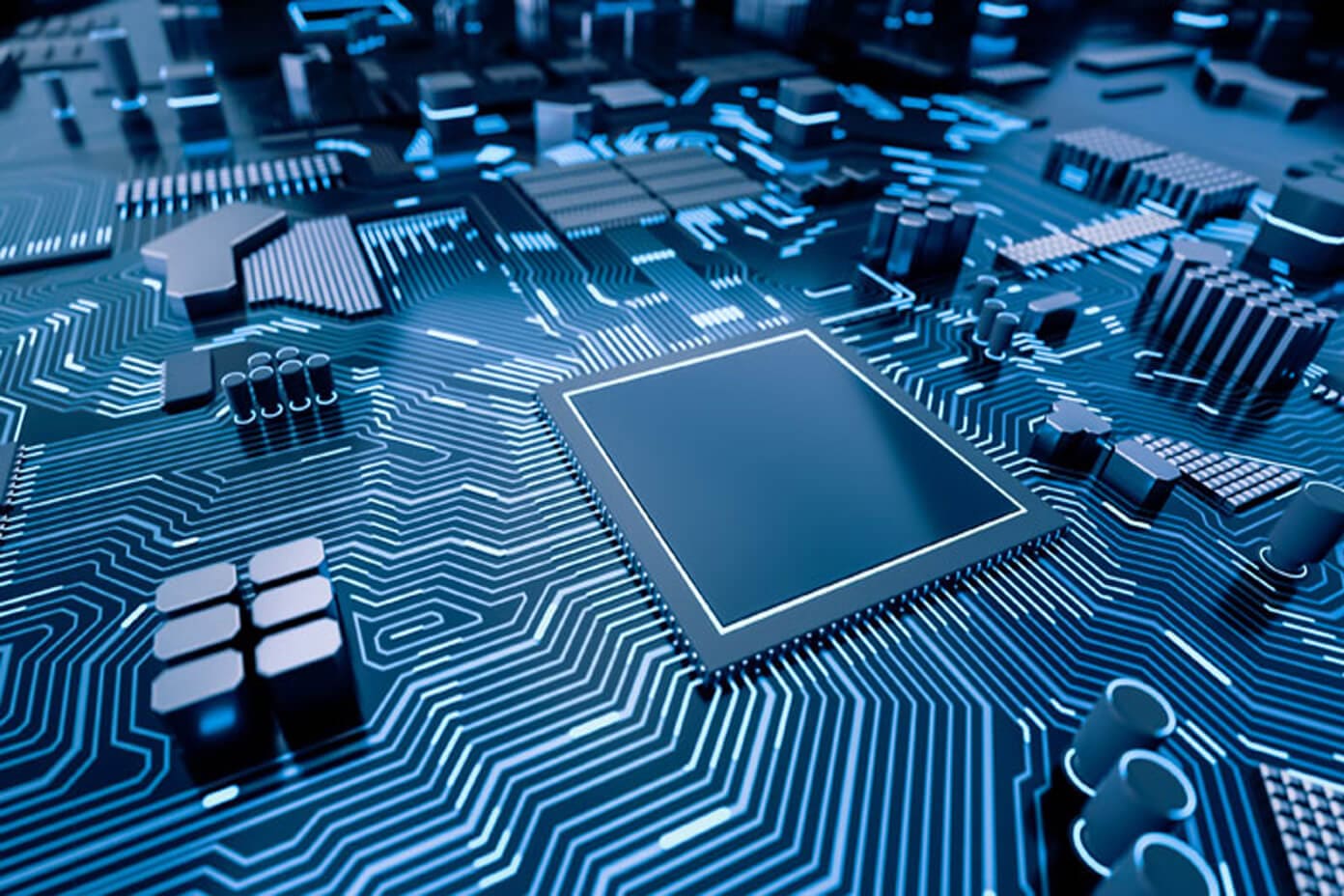 Deploy your compute architecture on massive node density
---
2CRSi HPC & AI Solution allows you deploy massive compute clusters taking advantage of the highest node density on the market.
Proposing both 19" and 21" standart servers, manage your infrastructure as your application requires.
With up to 13 824 CPU cores and 144 GPUs in 36U, manage your simulations with the best hardware on the market.
Manage your HPC Cluster with the highest bandwith and lowest latency
---
Taking advantage of InfiniBand, ROCe or RDMA over WAN, 2CRSi HPC & AI team are able to design the best network architcture to fit your needs.
We help you deploy, manage and secure your HPC Clusters with the best perfromances.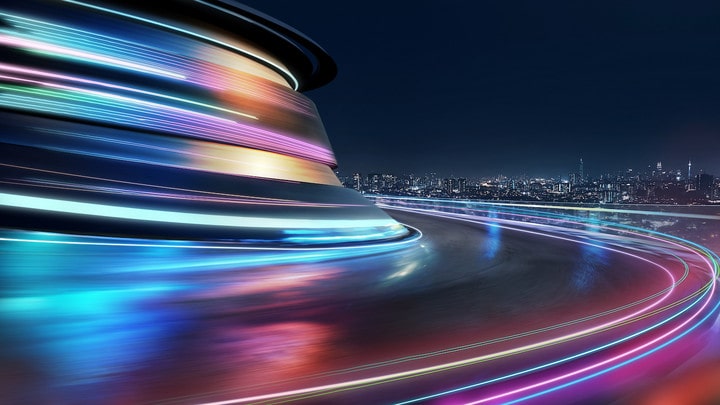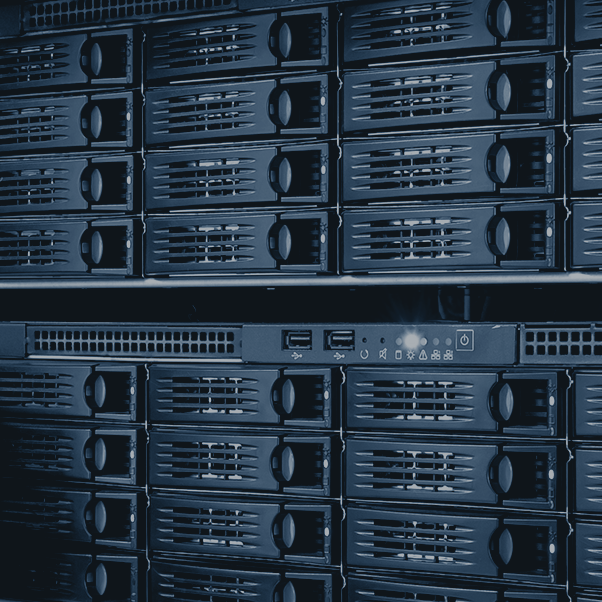 Set up and scale your HPC storage Cluster
2CRSi HPC teams is ready to help you build the highest storage capabilities to your HPC Cluster.
Based on our HPC designed hardware and featuring the best software solution, we help you setting up the right machines to manage and reach your data, ensuring the highest perfromances.
From massive File System to Object Storage Solution, we help you scale your infrastructure to manage tomorrow's challenges.
Lowest PUE! Your HPC servers designed for 3 types of cooling
Bringing the highest density on the market and ready to challenge the highest Chip TDP to come: 2CRSi HPC & AI solutions allows you to massivly densify while ensuring a better energy efficiency out of your systems.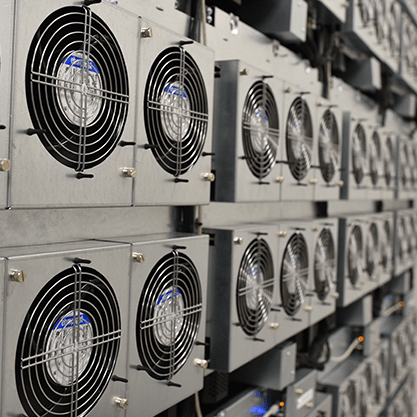 Air Cooling
Both in 19" and Open Compute 21" OCP form factor, 2CRSi HPC solutions allows you to manage up to 27kW of compute in one rack cooled in Air flow.
With up to 1152 CPU cores and 96 GPUs in one rack, 2CRSi air cooling solutions is able to decrease up to 23% the power consumption out of your Air systems.
More about air cooling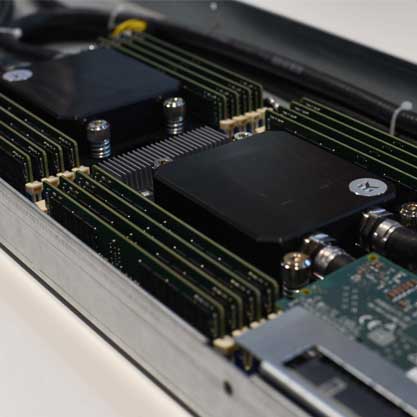 Direct Liquid Cooling
Taking advantage of liquid, water, single and dual phase, 2CRSi HPC & AI Solution enables the highest density deployable in a data center.
With more than 9 218 CPU cores and 96 GPUs in one 27kW rack, with 80% cooled by Direct liquid Cooling, liquid brings reality to impossible architecture.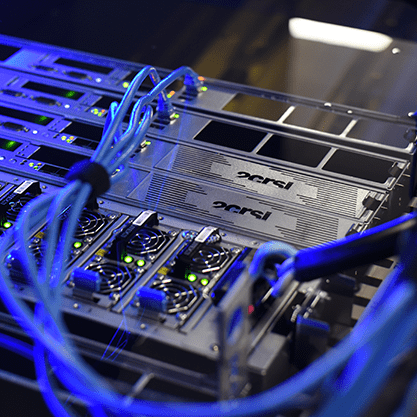 Immersion Cooling
Mastering Single and dual phase immersion cooling over 10 years, 2CRSi High Performance Solution moved to another level the density out on the market.
Easing operations, lowering infrastructure OPEX and CAPEX, 2CRSi immersion cooling solutions allows you to reach 1.02 PUE to your data center and up to 36 864 CPU cores in one immersion tank.
Connect with the HPC & AI team and get more information