Cloud Computing is the delivery of IT resources such as software, storage, databases or servers over the internet with a "pay as you need" pricing solution. Simply put, it is the outsourcing of IT resources to reduce the CAPEX of a company.

2CRSi's Solution for Cloud Computing Providers
We provide high-level compute servers for cloud computing providers. Our servers are scalable and tailor-made to equip our clients with products adapted to their every need. We work everyday to minimize the environment impact of data centers worldwide with our sustainable solutions.

IKOULA
IKOULA was created in 1998 and has been supporting companies ever since. The company is a pioneer in hosting and infrastructure management in France.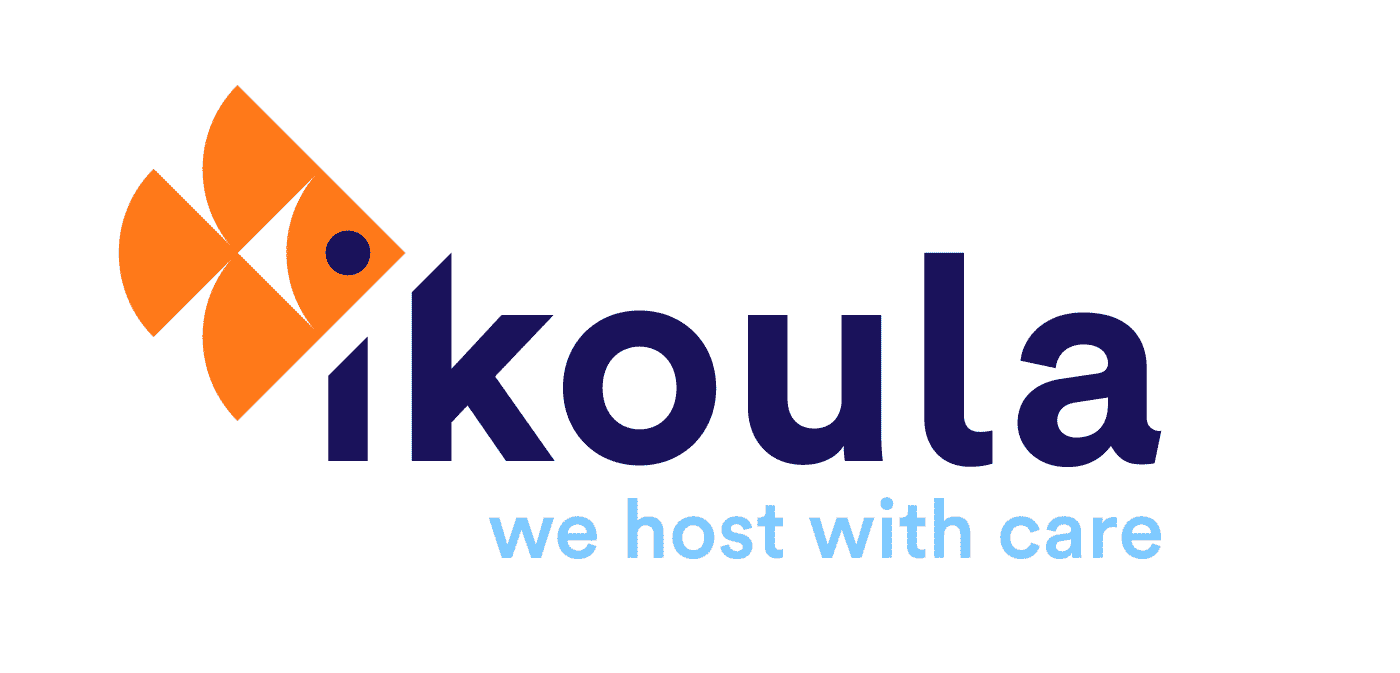 OVHcloud

OVHcloud is the European leader in the cloud industry, providing public and private cloud solutions as well as hosting and dedicated servers in 140 countries worldwide.

2CRSi and OVHcloud work together to ensure the best performance for their solutions.

CELESTE
CELESTE is an internet service provider and secure cloud hosting for companies. The company owns two environmentally friendly data centers, including "Fil d'Ariane" which is IS027001 and HDS certified.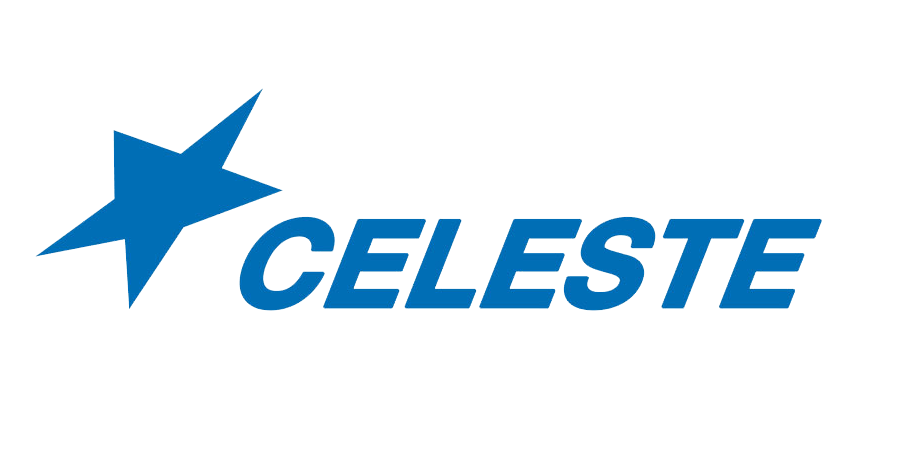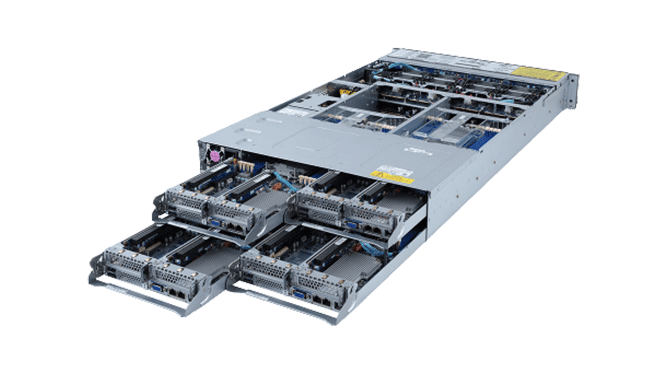 ---
High-density servers are a must when processing a large amount of data 24/7.
The CLOE 4iP is built with the latest Intel® Xeon® Processor Scalable Family
with 16 DDR4 Memory up to 3200MHz, and designed for the demand of high
scalability, high density computing, and wide range of existing and emerging
workloads.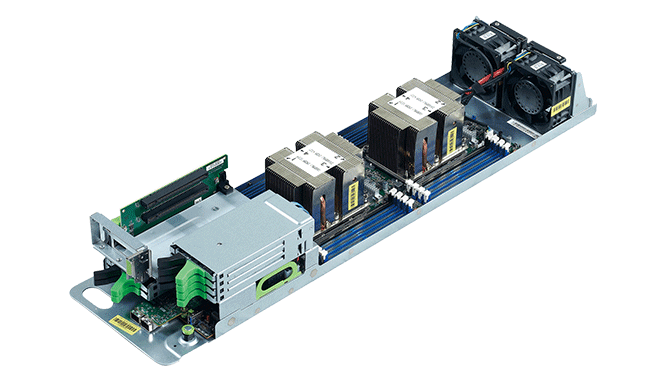 ---
OCP certified servers don't have anything else to prove!
The design principles are effective: 2OU 21", drawer concept, up to 2 processors and an Open Rack centralized 12V DC single busbar.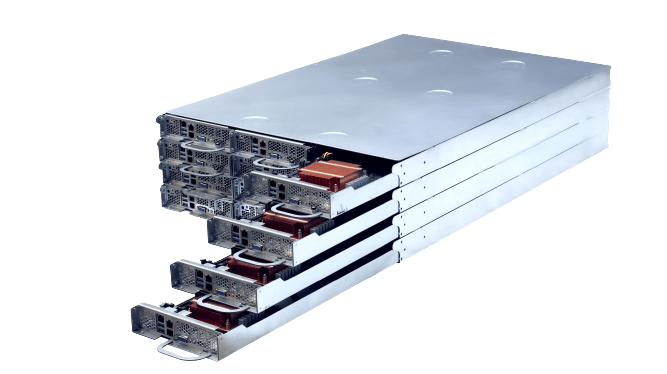 ---
The OCtoPus is a range manufactured by 2CRSi.
The OCtoPus 3 is a 21'' server form factor with drawer concept. It is equipped with up to 2CPU per node (Intel or AMD) and 1 OpenU 3N Modular design allows high scalability.
The full system is reliable: no internal fan and 12V busbar OCP principles.

In need of a servers and workstations provider for your cloud computing activity? Don't hesitate to reach out!

Contact Us
3 Different Types of Cloud Computing Solution
Infrastructure as a service (IaaS)
IaaS allows companies to replicate the functions of a traditional data center in an infrastructure developed by a cloud provider. It enables access like networking areas, data storage, or server spaces.
The most important fact in IaaS is the extra capacity situation. Short- or long-term needs can be accessed on demand as a fully self-service.
Software as a service (SaaS)
SaaS is the most common type as it delivers complete solutions of applications on demand and on a subscription basis.
Those applications provide a wide range of functionality in the Cloud. It is all managed and maintained by the cloud provider. This is intuitive to use and provides access to customer support.
Platform as a Service (PaaS)
PaaS the underlying infrastructure of applications such as developing, testing, delivering, and managing software. The vendor is working on the entire infrastructure, security, and data integration.
It removes the need for hardware and operating systems of a company and enables the focus on the implementation and management of applications. This type of Cloud Computing is typically designed to help developers concentrate on the essentials of the application like deployment and updates.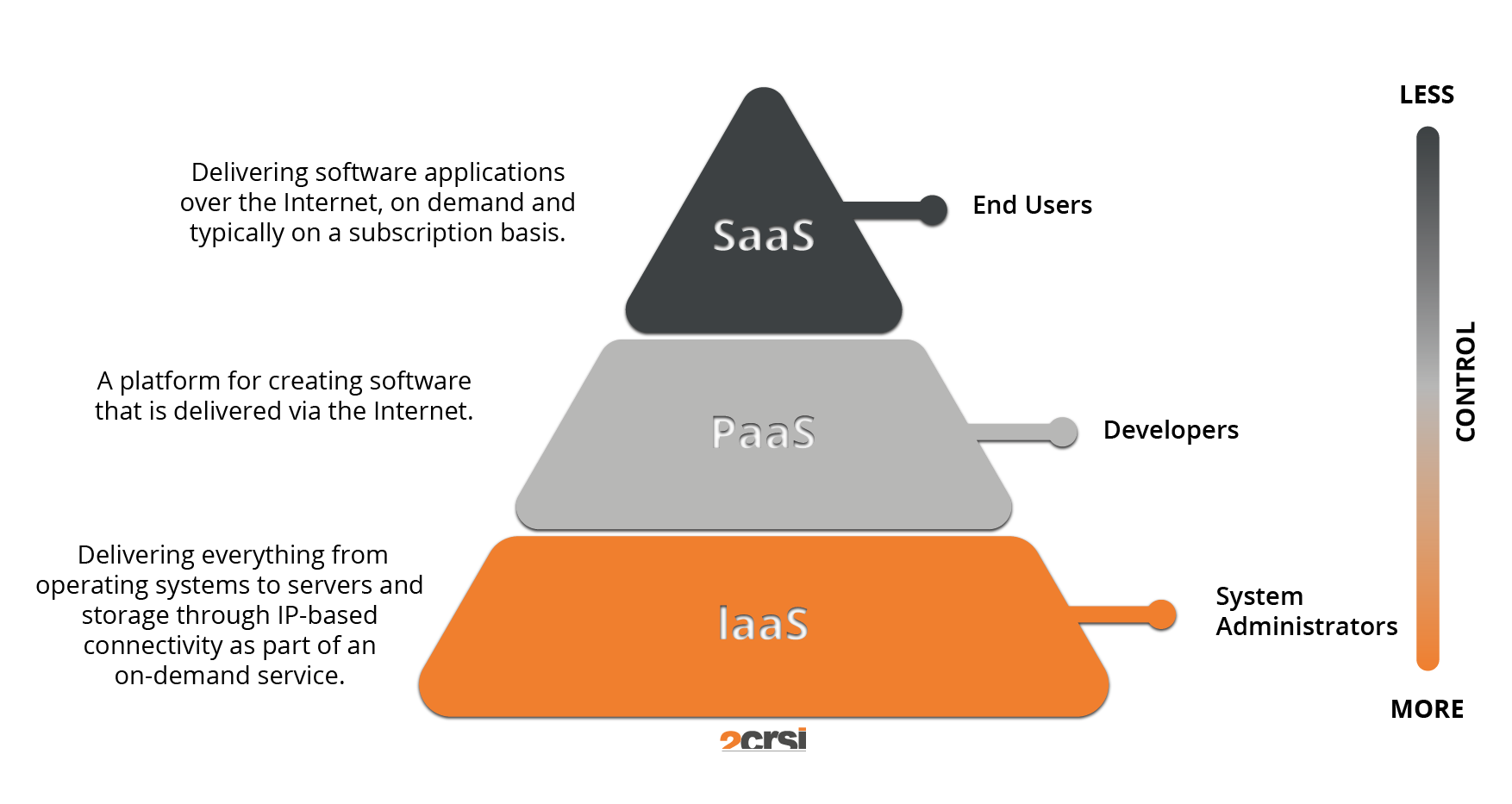 3 Types of Deployment Models


Public Cloud
A Public Cloud represents a Cloud infrastructure that is completely owned, maintained, and managed by a third-party Cloud service provider. In this manner, the organization only cares about accessing services and managing accounts via a web browser. This enables "pay-as-you-go" pricing and on-demand scalability is possible and interesting.
Private Cloud
The Private Cloud is about using and keeping computing resources only on-site (data center server or host). This Cloud allows the control of services and infrastructures inside a private network of a company. It must maintain and adjust needs inside the Cloud.
Hybrid Cloud
A Hybrid Cloud is a mix between both Clouds (Public and Private). It interconnects applications and infrastructures to create better flexibility and optimization of compliance and security (greater scalability while having better data protection processes). An organization can implement applications from different cloud infrastructures.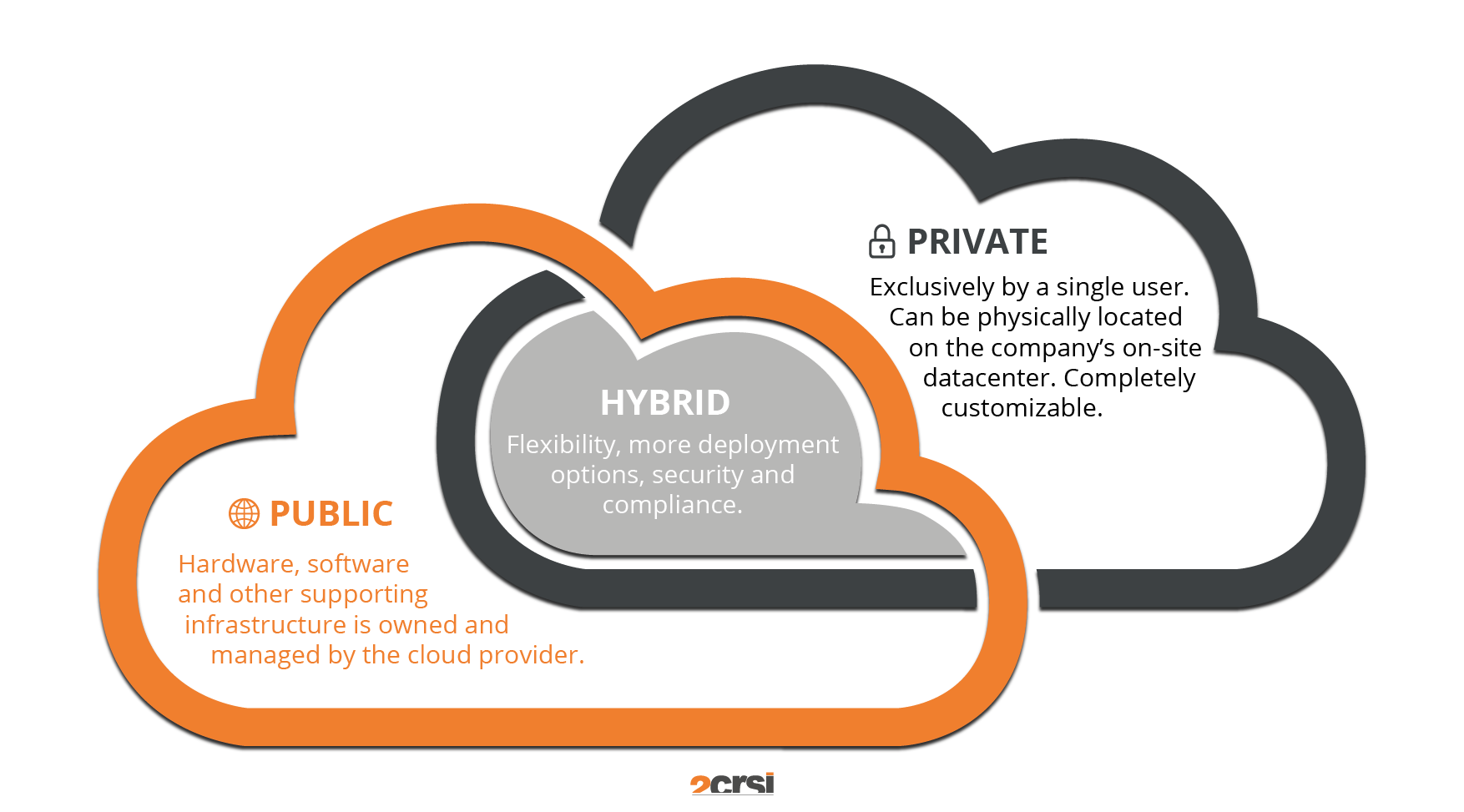 What Are the Benefits of Cloud Computing?
Cost savings represent a big part of Cloud Computing benefits because a company can reduce its CAPEX significantly. Cloud computing eliminates the need for infrastructure investment such as hardware and software. A company can focus on other important matters other than IT.
Scaling is extremely important for an organization and Cloud Computing helps to achieve growth in a very fast and efficient way. It depends on the needs of the organization and it is deployable in a matter of minutes. The expansion of a business can be achieved worldwide and developed in reaction to the needs of the company.
Security and access are key components of Cloud Computing. A company using cloud-based applications grants secured access to everyone at anytime and anywhere. Collaboration among team members is efficient and smooth. The data is secured by protocols and infrastructure that are constantly upgraded by providers.